Boutique clothing wholesalers have a variety of options when setting up their B2B wholesale business — after all, if there's anything in modern society that comes with an almost infinite number of choices and options, it's clothing.
This is great news for most B2B wholesale businesses that specialize in boutique clothing because it means you can easily find a niche and fill it.
However, if you don't set up your business the right way from the beginning, you may find that growth stagnates, sales trickle in, and what opportunities you do get end up taking more work than they really should.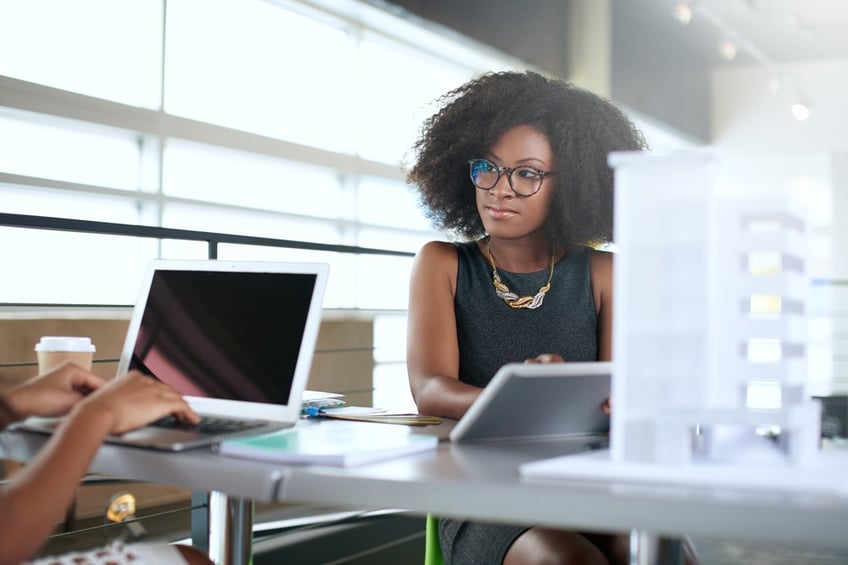 B2B Wholesale Tips — Start with the Right Software
There was a time when B2B selling took place completely over the phone (and, even farther back, through letters in the mail).
With the invention of fax and email, B2B selling changed, and wholesalers were suddenly able to do business with boutique clothing shops and other retailers much more quickly and efficiently. By removing the necessity of mailing documents, these technologies changed the landscape and made B2B wholesale business quicker and more efficient.
When the internet really came into its own and introduced large-scale selling practices, selling online became even easier to break into and run efficiently.
Today, all you really need to set up your business the right way is the right software. Of course, this assumes that you've already found the boutiques or retailers you're going to be selling to. It also assumes you've developed the relationships you need to develop to sell product at a reasonable price, one you can profit from.
Though it's never a bad idea to start looking for customers and building your sales funnel, you need to make sure you're prepared to take care of those customers properly. This is especially true when you start finding large numbers of retailers and need to streamline your operations.
This is where the right software comes in.
While the entirety of your B2B wholesale business can be handled the old fashioned way (entirely on paper), that's just not realistic in 2017. What's more likely is that you'll create a mishmash of paper and digital processes — just envision stacks of paper in the corner and spreadsheets flung across your desktop.
That's not how it has to be though.
With a proper investment in accounting software like QuickBooks Desktop, and ecommerce software like Now Commerce, you can provide a professional online ordering experience. Later on, if you need other software – such as a warehouse management system – you can incorporate that into your existing process in a fairly painless way. This allows you to streamline and automate your ordering, accounting, and shipping processes in ways that your less savvy competitors will struggle to match.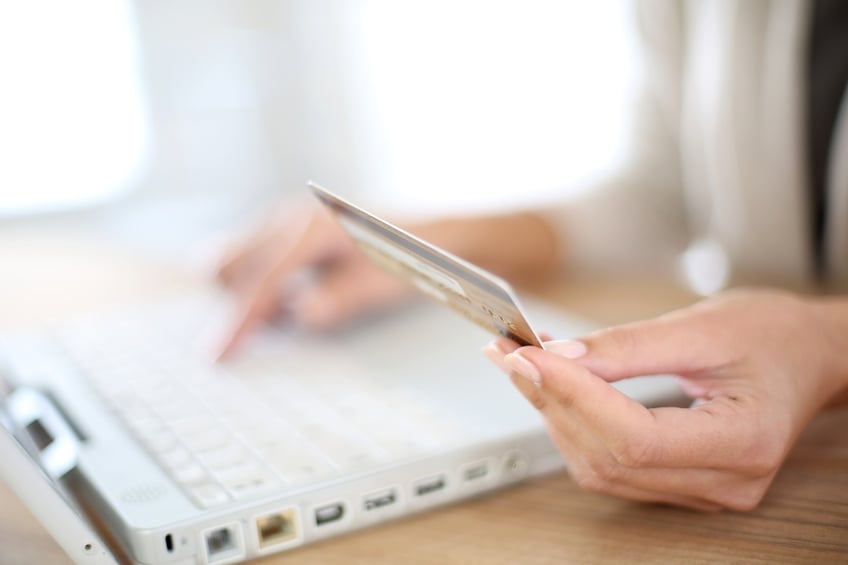 B2B Wholesale — Make Ordering Easy for Your Customers
The main reason you want to invest in software is to make life easier for your customers.
The truth is, there are a lot of boutique clothing wholesalers out there, and many niches are completely saturated, which means you're probably not going to show up in your chosen niche alone and dominate the market immediately.
There are also many long-established, large wholesalers out there (and distributors and manufacturers too) who are simply going to be able to provide better prices for their customers thanks to economies of scale.
That makes it difficult for you to compete on price.
While you can still compete on quality, what's often the key differentiating factor for new boutique clothing wholesalers is customer service.
If you can provide impeccable customer service, and importantly, if you can make the ordering process as smooth, simple, and painless as possible, then your customers are going to be more likely to stick around. On top of that, they're also going to be more likely to spread the word about how great you are to work with (or, at the very least, they're going to be willing to give you a good review).
Once you've built up a good reputation with smaller retailers, it's going to be easier to build relationships with some of your larger target customers. This also makes it easier to form partnerships on the opposite end as you can prove to distributors and manufacturers that you're able to retain customers and move product.
How do you make the ordering process easy and hassle free? Provide your customers with an online ordering portal.
Learn More About How the Now Commerce Customer Portal and B2B Wholesale Intersect
With a customer portal, you make ordering simple and painless for your customers.
Rather than being the average B2C-resembling ecommerce store, you'll be able to provide professional buyers with a sophisticated online sales experience.
You can set custom inventory, pricing, and account history, all while allowing your customers to track their orders in as complex a way as you desire.
See it for yourself – click below to request a demo: