"Now Commerce has drastically helped us reduce our order processing time and has allowed us to be more efficient by reducing errors in order entry. The Now Commerce team always provides excellent customer service and technical support when need be. I would highly recommend this service!"
Recycled Packaging Distributor - Nicole Carella, Inventory Control Specialist Earthpack

"Now Commerce has allowed us to be growth focused while eliminating order entry errors! The positive feedback from our customers has been overwhelming and internal employee productivity is much higher than when we took phone orders. We couldn't be happier with Now Commerce!!"
Fresh Produce Retail Distributor - Bill Kercher, Vice President of Business Development Sunrise Produce Inc.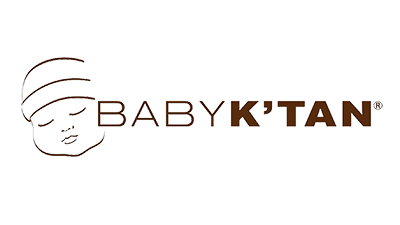 "Now Commerce eliminated a huge amount of data entry for us, which helped make our entire team more efficient."
Ergonomic Baby Carrier Manufacturer - Abby Schochet, Operations and Logistics Baby K'tan

"Using Now Commerce has given us a huge reduction in our order entry time as well as a reduction in order entry errors. Now Commerce's customer service and support is the best of any supplier we work with."
Premium Coffee Roaster/Distributor - Chris Paladino, Partner & CEO Chesapeake Bay Roasting Company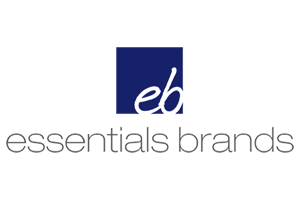 "Now Commerce has enhanced our order processing and saved our company hours processing orders; allowing us to ship most of our customer's orders the same day! This software is an overall time saver in every way and has the best integration by far for small businesses using QuickBooks! Providing our sales reps and customers with immediate access to our inventory levels, shipping, order tracking and invoicing has increased sales and given them the information they need to place their orders. The support team has been great integrating our ideas and creating an easier way for us to run our operation."
Designer Diaper Bag Manufacturer - Tarek Tabbara, President Essentials Brands, Inc.

"I have been searching for several years for a program like Now Commerce. It gives a small alcohol beverage distributor such as ourselves the range and look of a large distributor while also creating a more efficient ordering, warehousing and inventory operation. Our sales force loves it as they can see real time inventory while having ease of access to their accounts and their ordering history. This has been one of the top decisions we have made for our company and I highly recommend Now Commerce."
Importer and Distributor of Fine Wine, Beer and Spirits - Frank Leggio Regent Wholesale Beverage, LLC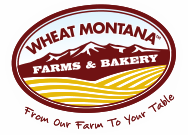 "Now Commerce solved more issues than what we needed. We have several distributors that needed a way to place their orders. Now Commerce solved that issue along with giving our distributors the ability to review and print their own sale orders and invoices. This is a great system, with great support. Thank you."
Baked Goods Wholesaler - Peter Carlson Wheat Montana, LLC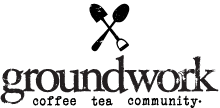 "The online ordering tool we have been desperate to find for years!!! Everything about this product is amazing, it's like the developers were in my head and designed this software just for us."
Premium Coffee Roaster/Distributor - Helen Singh, Controller Groundwork Coffee

"The Now Commerce interface is awesome! It has truly integrated our operations and sales team in addition to providing our customers with easy access to their order history, payments, tracking information and more. It makes shipping our products more streamlined as well as provides greater visibility on top of saving us time. Thank you!!"
Medical Equipment Manufacturer - Yonah Barkhordari, MDF Instruments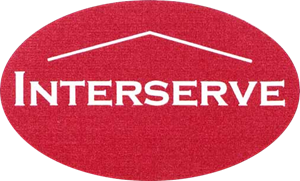 "One of our biggest customers wanted their reps to place orders online and Now Commerce's Rep Portal was a turn-key solution. We have over 2,000 items and the online order form is still easy for the reps to use."
Product Merchandising Display Manufacturer - Dana Richardson, Interserve, Inc.

"Now Commerce is phenomenal! It's easy for my sales reps, and my customers are managing their own orders!"
Equestrian Helmet Manufacturer - Shay Timms, CEO Troxel Helmets