Any business experiences slow times, and that's true all the way up the supply chain. One of the essentials for supplying restaurants, for keeping them coming back for more, is taking advantage of their slow season. Use it to help them improve their technology and get their employees trained and ready for their busy season.
Restaurant suppliers work in a tough business — with the high failure rate and turnover rate inherent in the business of their customers (that is, the restaurants themselves), finding relationships, nurturing those relationships, maintaining those relationships, and replacing those relationships when they end, is more difficult and more time consuming than in many other B2B industries.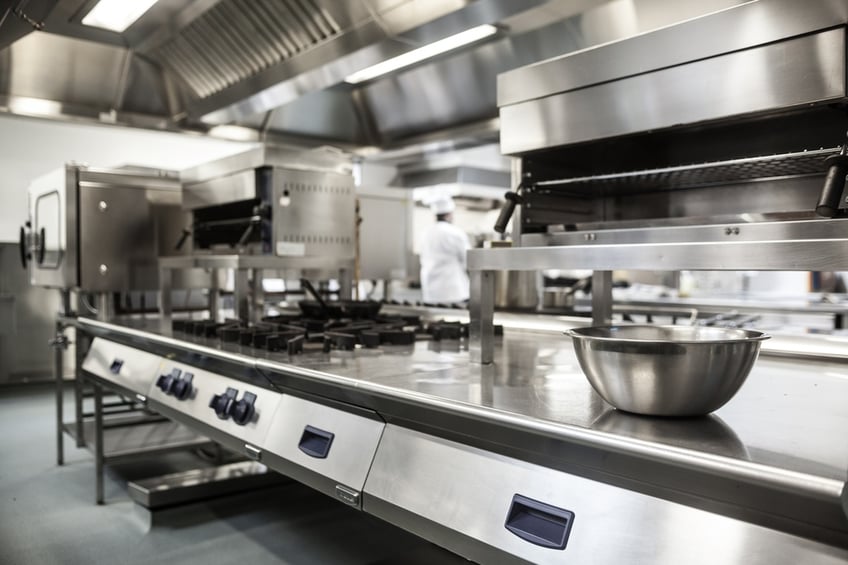 Keeping Business Coming in the Door
In fact, if you're a restaurant supplier, you probably spend a great deal of time just trying to drum up new business. For you, one of several things happens on a frequent basis:
A new customer goes broke and closes within a few months (or even weeks)
An existing customer of a few years, always living on the margins, finally bites the dust
A long-standing customer disappears because new management wants to go in a different direction
Customers of all shapes and sizes simply become impossible to get a hold of because of change in management
It's a truth that turnover in the restaurant business is generally very high compared to other types of B2C businesses. Though this affects management to a slightly lesser extent than the server or kitchen staff, restaurant management still turns over quite quickly — and this can lead to the loss of business for you for a variety of reasons.
For instance, new management may just feel the need to shake things up, and switching suppliers is a simple way to demonstrate that they're doing just that.
In other cases, new management may have existing relationships with other suppliers that they've leveraged at other restaurants, and they may not care about your existing relationship.
In a lot of cases, customers just disappear because a restaurant fails — the business is just gone, and it's on you to replace the revenue.
In still other scenarios, new management may simply struggle with the ordering process or not want to hassle with you because you're not technologically up to speed. They may be used to working with suppliers who make the ordering process simple and easy to complete online.
Nothing is quite as frustrating as losing business because you've been a little lax in keeping up with technology.
Keeping up With Technology
The modern restaurant is very similar to restaurants of 30 or 50 years ago — the pace is fast, the turnover is high, and little time is reserved for training or learning new technology.
As much as you and I can sit around and lament the state of things, that truth isn't going to change. Most restaurants are going to be in a state of constant turnover and training.
Training is always going to be faster than it should be, is rarely going to be extensive, and this will be evident from the new server of the month all the way up to the new assistant manager of the year.
And, though it's silly, the difference between keeping an account and losing one might simply be new management's frustration with your ordering process (or expectations for how your ordering process should be).
Sometimes, that's really what it boils down to.
Fortunately, in the modern era, that's an easy fix, especially if you're already using software like QuickBooks Desktop.
And here's the important thing to keep in mind — once you've learned your new ordering software and how it works for your customers, even if you're experiencing regular turnover with your customers, you'll be able to easily streamline the onboarding process for new customers.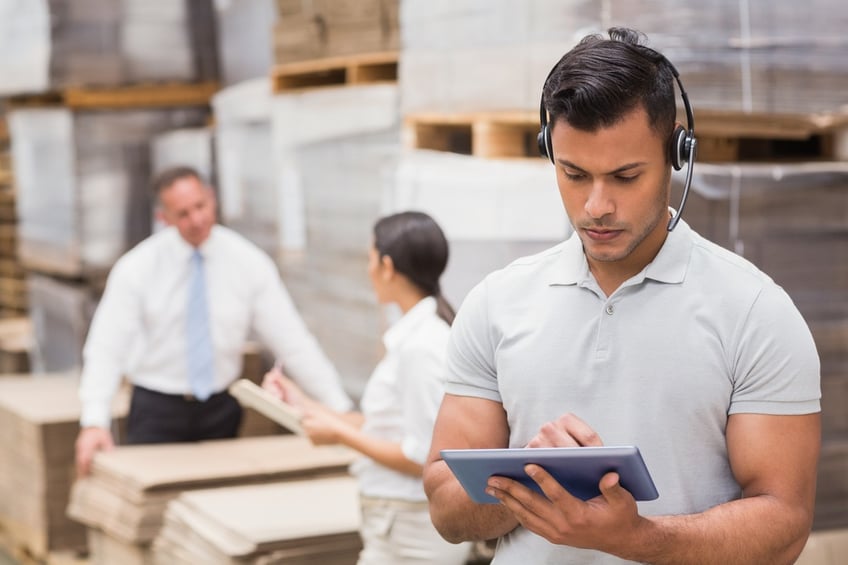 Features Your Ecommerce Software Should Have
All this turnover, all this lack of training (or, more accurately, deprioritization of training) that you see in the restaurant industry, all of this means that the impetus is on you to make the ordering process as simple and straightforward for your customers as possible.
In the modern age, that means giving your customers the ability to make their orders online. More and more managers are younger and younger, meaning they've grown up in an era where they just expect everything to be online and easy.
Of course, every customer is different, and not every customer is going to want to be able to order online. There's plenty of younger managers who are awkward with technology, or older managers who never bothered to learn. But, if they're ordering the same things week over week and month over month, an online ordering system, with a customer portal tailored to the specific business, can really streamline the process.
And importantly, it can allow the process to be easily taught to someone new, or even to be taught and tasked to a new employee. It may even be able to be automated, if the orders are very regular.
This is one of the biggest essentials for supplying restaurants. Being able to offer an online ordering system (basically, ecommerce) with a dedicated customer portal might just be the difference between retaining a customer, convincing a lead to give your services a shot…
And ending up empty handed.
See the Customer Portal in Action
To see what your customers would see, and how simple Now Commerce makes online ordering for them, click the link below to watch the free video.
On the page I've linked to below, you'll be able to see how Now Commerce also provides a rep portal, integrates with QuickBooks Desktop, and can even be used to send orders to a warehouse.
See it for yourself – and when you're ready, click below for a demo: