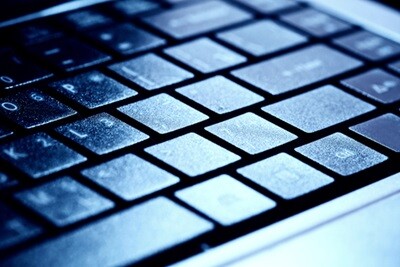 A B2B ecommerce system for manufacturing, wholesale, and distribution companies is fundamentally different from a B2C shopping cart. It needs special features not found and not required in online retailing. Trying to make a B2C system do the job of a B2B system will likely end in frustration. It is better to start with an ecommerce system that is specifically designed for your needs. Here are some key components that separate B2B ecommerce systems from consumer shopping carts.
Secure By-Invitation-Only Access for Sales Reps and Wholesale Customers
Both sales reps and dealers/wholesale customers need access to your ordering system, but no one should be able to create their own account. A B2B system allows you to control exactly who can get in to see your private wholesale pricing, place orders, and check the status of orders. Sales reps should be able to do all of this for their customers only, and your B2B system should allow you to decide if and how reps can change prices on an item-by-item and order-by-order basis.
Customer-Specific Order Forms
Unique order forms for specific customers allow them to reorder products quickly and efficiently. By providing customers account-specific forms with which they can reorder your products, they can easily restock your items without having to contact sales reps or speak to customer service. They see only the items that they care about, and they see their special pricing, too.
Integration with Other Applications
Your online ordering system should integrate with QuickBooks or other back office accounting program. Good integration allows you to manage as much as possible from your accounting software, reduces data entry, reduces errors, and reduces rep and customer inquiries.
Check out Now Commerce for an ecommerce system that is specifically designed for wholesalers, manufacturers, distributors, and importers who sell B2B and use QuickBooks.